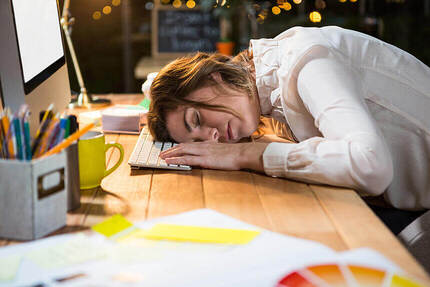 When we consider the big picture of 'the purpose of a work calendar' we realize that calendar functionality hasn't developed since the world moved from physical paper calendars to a digital world with Microsoft Outlook or Google Calendar at the forefront.
This transition enabled 'shared and transparent' meeting management across organisations globally, making us more connected. However the question remains, why has there been no new innovations in the last 20 years ago? We cannot pinpoint any ground breaking additions to the calendars themselves.
Where we have experienced developments are from companies like Calendly and Hubspot whereby scheduling assistants can be integrated into email, websites, chat bots and other communication tools.