Our clients Benefit From INCREASED EMPLOYEE EFFICIENCY.
Faster Growth
CHALLENGE: You will face challenges at every stage of your growth, some challenges are interlinked, some are compounded as you scale faster, some are unique to specific points in your growth journey.
9 out of 10 startups still fail within their first three years, however many of the most common failure reasons can be overcome with better alignment, productivity and collaboration.
SOLUTION: Having clear measurement about how your growing team communicates and collaborates as you grow will be a critical success factor.
Flowtrace can help you map communication patterns aligned to important growth topics.
For organizations with strong cross-team collaboration processes who breakdown information silos, research suggests, are more likely to "drive an average of four times more revenue growth".
OUTCOME: "Flowtrace are an important relationship in our growth. With the analytics provided we are able to focus on improving employee productivity and collaboration, the net result for sure has been faster and more efficient growth".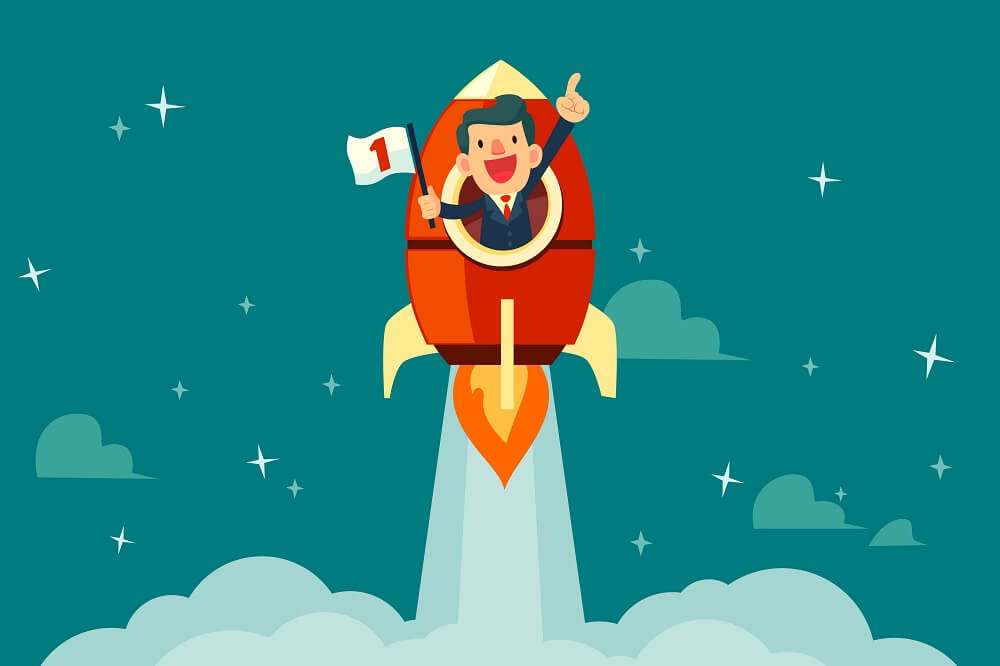 By 2024, enterprises with intelligent and collaborative work environments will see 30% lower staff turnover, 30% higher productivity, and 30% higher revenue per employee than their peers. (IDC)
On average 11% of strategy potential is lost due to poor alignment (HBR)
Strategic Alignment
CHALLENGE: As your organization grows and you build a team, your employees will look to you for strong leadership and alignment to the companies mission, vision and strategy.
SOLUTION: Be clear about your company mission and vision and make alignment friction-less.
Empower your employees to communicate and collaborate effectively.
Remove blockers and information silos so your employees can focus their individual and team objectives, the company's overall goals and be fully on board with the direction the business is taking.
Flowtrace can help your organization to balance strategic alignment, employee productivity and team collaboration effectiveness.
OUTCOME: "We knew a lot of information was being shared in Slack private channels, we just didn't know how much. Flowtrace has quickly helped us to identify and remove information silos, and improve our overall team communication".
Collaboration Culture
CHALLENGE: Return on investment is something we all hear everyday, but the term 'Return On Culture' has been gaining more and more popularity in recent times.
More evidence is appearing that in our faster paced business world, company culture is playing a more important role in competitive advantage and faster growth.
When you breakdown the key elements of 'What makes a strong company culture' - Effective Team Collaboration is the number 1 reason.
SOLUTION: Achieving a 'Culture of Collaboration' in the workplace rarely comes easily, especially for leaders. It is not something that happens overnight, but with the best team collaboration tools and in-depth team collaboration analytics you can unlock massive business performance benefits.
Flowtrace Team Collaboration Analytics can help you redefine your company collaboration mindset, create an inclusive workplace environment for promoting collaboration effectiveness, make your meetings more efficient and prioritize process and accountability; all of which will positively impact your collaboration culture.
OUTCOME: "Flowtrace have helped us to improve the effectiveness of our internal meetings. Our eNPS continues to improve, meetings are more productive and our employees are more engaged with what we are achieving".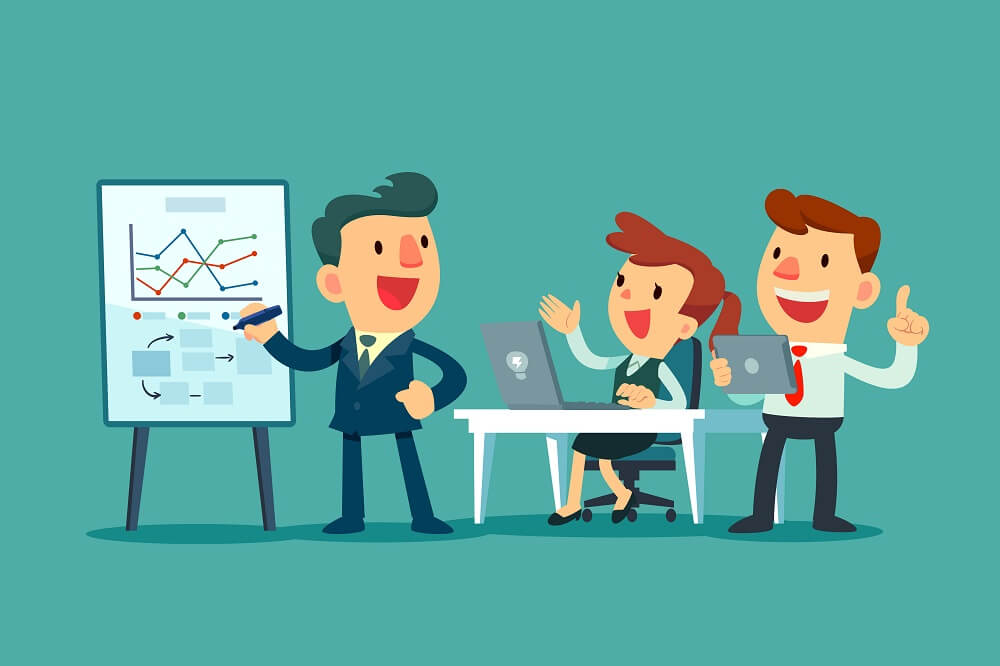 86% of employees and executives cite lack of collaboration or ineffective communication for workplace failures. (SalesForce)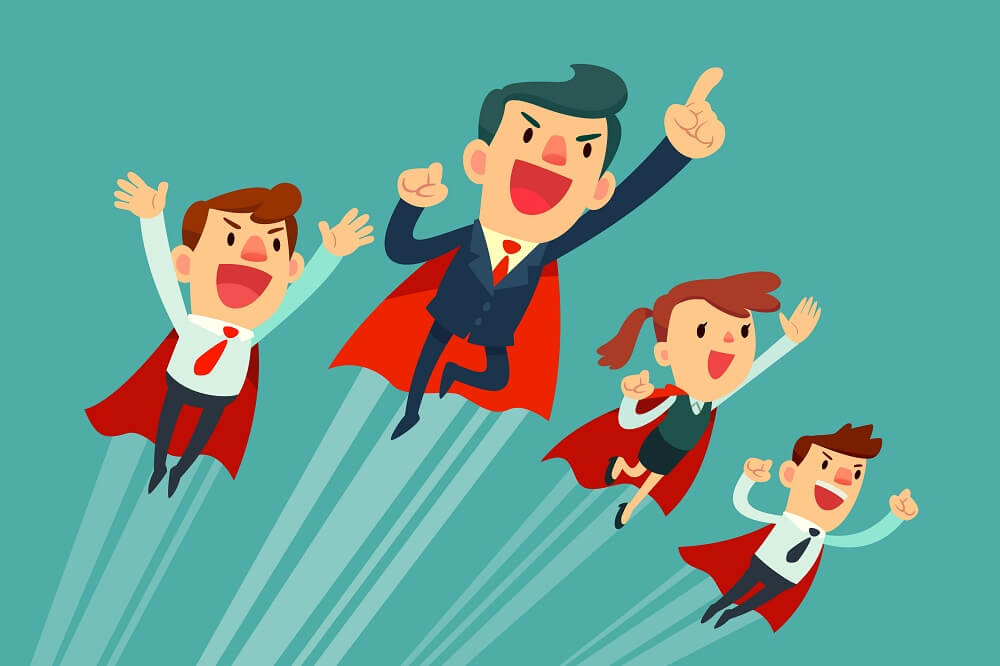 In the last 12 months Flowtrace clients have achieved on average an 89% talent retention rate.
Talent Acquisition and RETENTION
CHALLENGE: People remain the single most important success factor for most organizations. Talent acquisition and retention is becoming increasingly competitive. A high-motivated and engaged team create vast business performance benefits, whereas, a negative employee can quickly damage team morale and productivity.
SOLUTION: Every hire is important to your organization, you invest time and money in talent acquisition, and want every employee to be productive as quickly as possible.
Flowtrace can help you maximize your talent acquisition strategy and talent retention ratio. With our innovative employee onboarding tracker, you can benchmark your employee onboarding process while combining our other analytics to gain a holistic view of employee productivity, efficiency and engagement.
OUTCOME: "Doubling our head count in a 6 month period has been our biggest challenge so far, Flowtrace have enabled us to improve our onboarding consistency through benchmarking our process, retain our best talent and get new hires integrated with our culture quickly".
Company Milestones
CHALLENGE: New product launches, pricing changes, new hires, funding rounds, industry events, marketing campaigns, the list of company milestones is endless.
Understanding employee sentiment in real-time can be challenging, but is important to effectively achieve your important company milestones.
SOLUTION: Employee sentiment analysis is the use of natural language processing (NLP) and other AI techniques to automatically analyze employee feedback to quantify and measure how employees feel about their organization, a specific project or important milestone.
Flowtrace can help you maximize your employee sentiment analysis through our Slack integration, pulse surveys and eNPS.
For a long time, employee sentiment analysis has been something conducted by large HR teams and they relied on quantitative data entered in spreadsheets typically sourced from multiple systems, we believe that employee sentiment analysis plays a critical role in your business performance whether you are a 10 employee startup and 10k employee global enterprise.
Democratized business performance analytics start here!
OUTCOME: "Tracking employee sentiment wasn't something I had done in my previous startups, I am converted, every company leader on a fast growth journey should be measuring employee sentiment".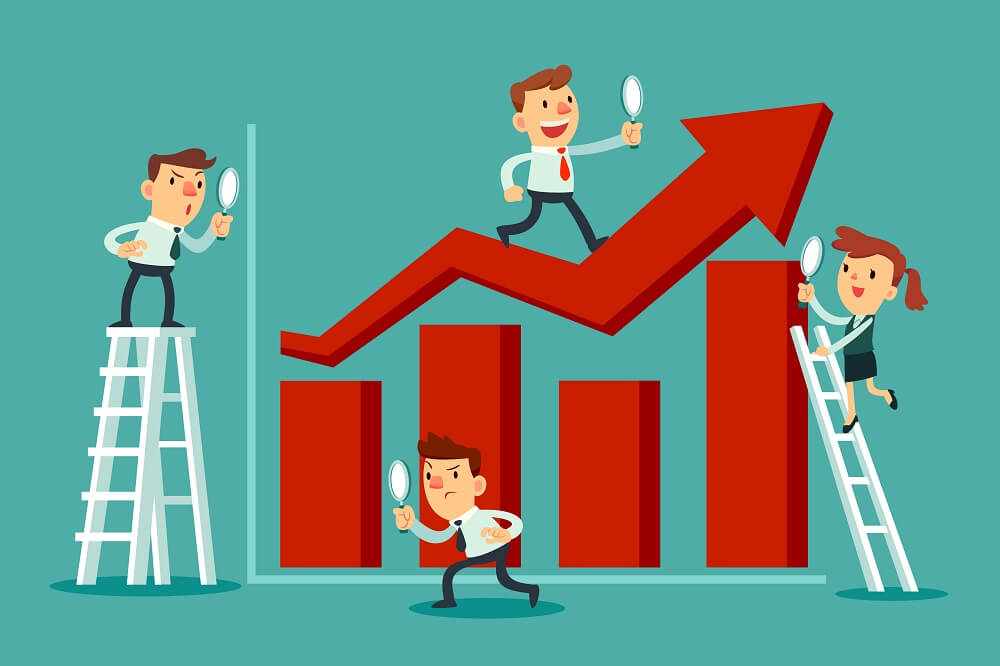 It is estimated that disengaged employees are costing the UK economy £340 billion every year, and this number is increasing. (Perkbox)
Powerful integrations for Highly Productive Teams.