Flowtrace was founded in 2020 by Petri Lehtonen, a professional inter-team communicator. After 20 years of tackling the slow and manual processes of organizations and teams, Petri figured there must be an easier, modern way of making work more transparent and avoid the recurrent pitfalls of teams not collaborating with each other.
The coronavirus pandemic of 2020 also made it more pressing to solve the obstacles of collaborating remotely. Work is changing whether we like it or not. The tools we use are also part of that change. For a leader to understand their organization, new ways of overseeing are needed. Ones that both empower the employees and retain their right to privacy.
Flowtrace is now a team of four people, rallied behind the cause of bringing about the future of work for everyone. We have onboarded our first clients, who we are proud to partner with. We are presently building the platform and focusing on the things that really matter in inter-team collaboration – making modern work more meaningful!
Our Mission
We exist to break down communication barriers and information silos.
We believe full transparency inside companies enables everyone to contribute more. People's work should never go to waste. More transparency equals more trust, which equals better communication and a more productive workplace for everyone.
Collaboration and readily discoverable information are vital to successful outcomes. We want to create the foundation for a modern work environment where knowledge spreads seamlessly and it is available when needed.
Our Values
These are our guiding principles on our journey, building the team, and speaking with our clients.
Transparency
Collaboration
Integrity and honesty
Life-long learning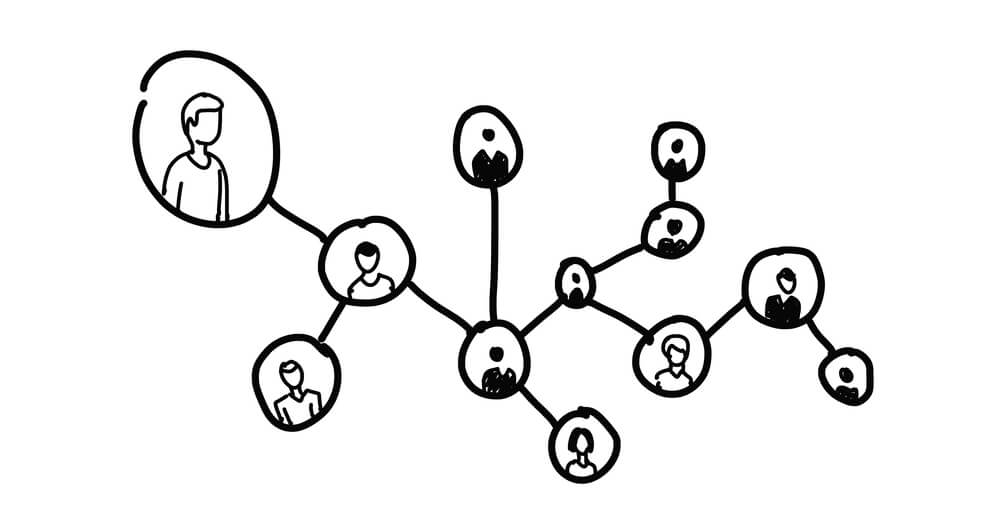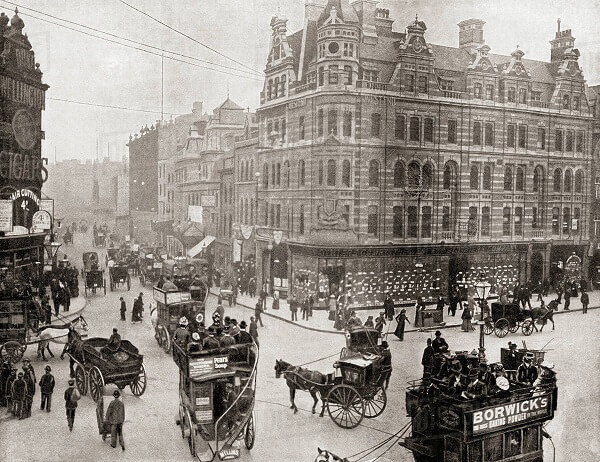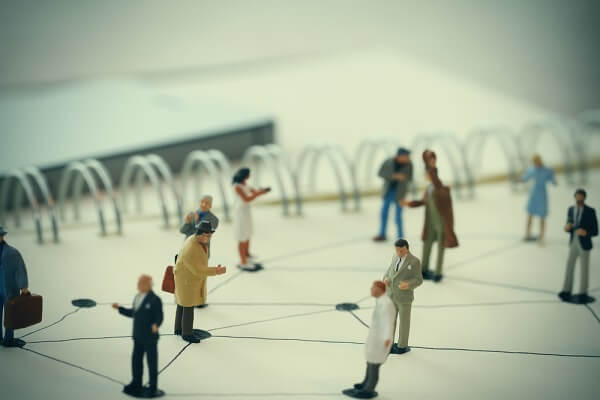 Our Story
In early 2020, the Flowtrace journey began with a mission to make the future of work more transparent, collaborative, and open.
There's a general frustration in the same old workflows reminiscent of the 1920s, where inter-team collaboration is best avoided and executives are doomed to be glorified babysitters. Business continuity suffers, talented employees change jobs. Rinse and repeat.
The classic split in technology companies is business people and tech people not collaborating, with no assigned communicators bridging the knowledge gap. We at Flowtrace have throughout our careers:
Mediated between technology teams and business teams

Facilitated communication between client teams and internal project teams

Translated business proposals to product requirements

Coached distributed teams to collaborate

Aligned functions within executive teams

Managed client, vendor, and third-party relationships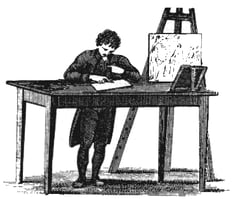 You?
Behavioral Data Scientist
You found our vision compelling and want to define the way how world collaborates in the future of work?

You probably have held roles like data science lead or head of data in a startup and scaleup. You know getting the best out of people is by aligning team efforts and creating an environment were people can do their best work.

Send us a message at contact@flowtrace.co with link to your LinkedIn profile to discuss further.