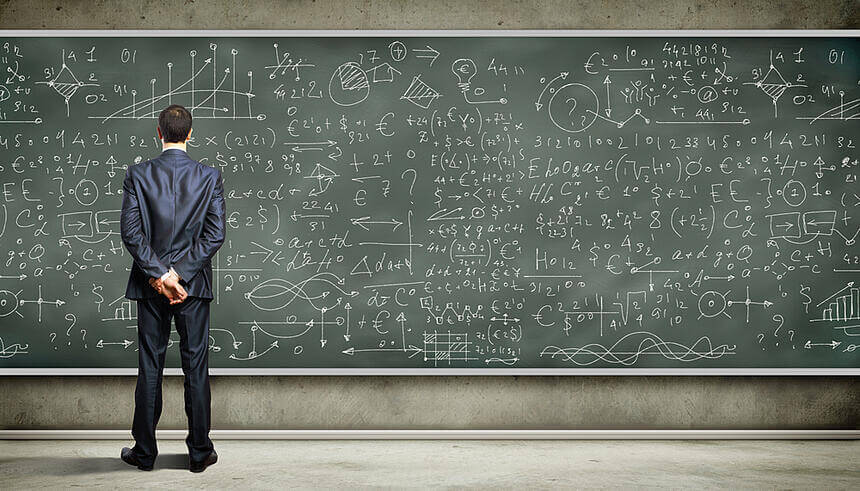 Despite the emergence of some amazing software products for team collaboration, better team communication, hybrid working and employee productivity, all designed to align employees and employers in more ways than ever before, the threat of organizational silos for early stage startups and startup growth is increasing.
Some recent research shows that on average 40 percent of company employees report that they feel siloed because "different departments have their own agendas."
While organizational silos negatively impact employee communication and team collaboration — both of which are critical success factors for delivering the best customer experiences and ensuring you have the right product market fit — the increasing problem is becoming more linked to the impact on startup revenue growth.
After all, just because you have the best online collaboration tools in place, it doesn't automatically guarantee your team collaboration effectiveness.
If you don't combine a culture of information transparency with team collaboration software tools and bast practices; the negative impact of organizational silos will quickly become apparent.