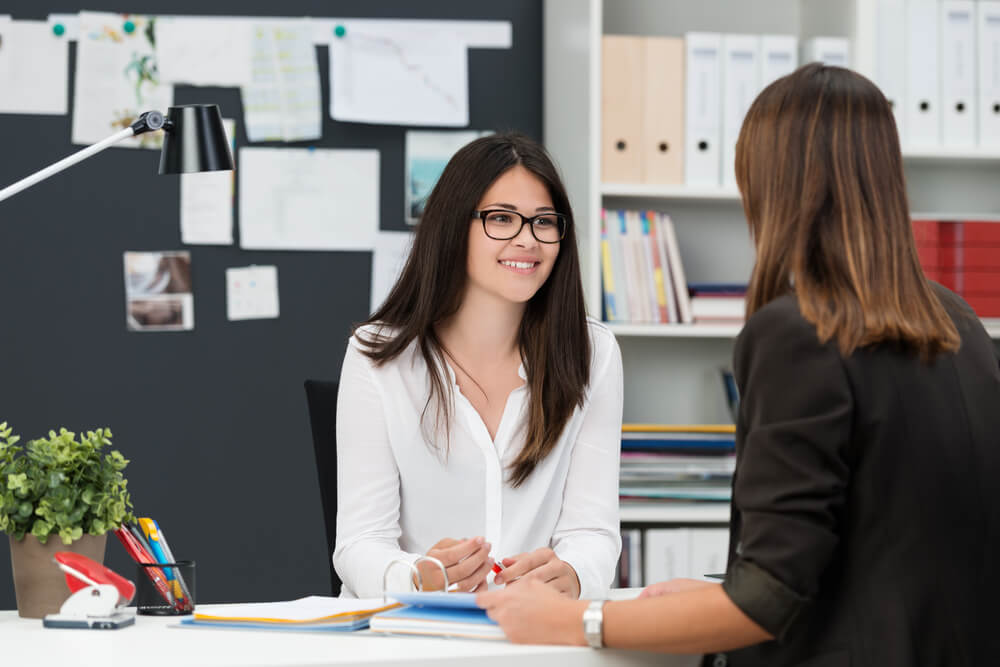 Developing a successful 1 on 1 meeting can be challenging. In many cases, it's not enough to just set aside a time for a 1:1 meeting.
The employee needs to feel heard and valued. A good way to do this is by adding points to an agenda that reflect their priorities and areas of improvement.
There are many ways to structure a one to one meeting, and each employee's goals and objectives will vary from position to position.
The one to one meetings are impacted by the remote format and the way how we can build a rapport over a video call.
Try to stay clear away from the common pitfalls regarding lack of body language, and facial expressions.