Maximize your business performance.
Team Collaboration Effectiveness.
Faster Decision Making.
POSITIVE Culture Impact.
Better business outcomes.
The future of work is here. Analyse your workplace culture, employee productivity and team collaboration effectiveness with powerful insights which improve focus time and cross-functional alignment.
⚡ Identify and break down information silos
⚡ Improve focus time and productivity
⚡ Increase talent retention and strategic alignment

Powerful integrations for Highly Productive Teams.

Our clients Benefit From faster data-driven decisions.
"More with less."

Productivity is up significantly, and we can do 30% more work with pretty much the same workforce. Our smaller sales team is closing more deals purely because we are so much more efficient now!
"The proof is there for everyone can see."

If we know about issues, we can do something about it. One person isn't enough to ring the alarm - we needed to make problems more widely understood and visible for the company to take action.
"There's no going back."

Here's an idea: Try this tool for free, put it in front of your CEO, and threaten to take it away unless they pay. They will just sign it there and then!
Take back control of your Deep-Work time.
53% of employees waste at least one hour every day dealing with distractions, which on average costs organizations $11,000 annually per employee in lost productivity.
talent ACQUISITION and retention has never been more competitive
Current research shows that more than 25% of employees plan to quit their jobs in the next 12 months, citing poor communication and collaboration as a main reason.
Our clients average a talent retention rate above 89%, Flowtrace can help you identify and remove sources of friction between teams and departments empowering your employees to be more engaged, productive and efficient.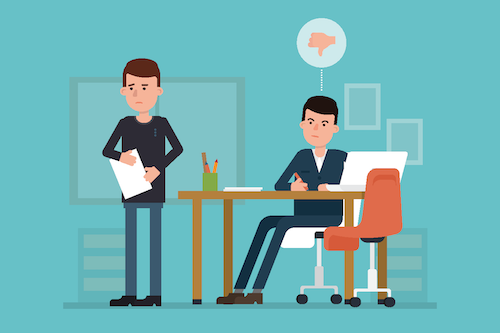 "Highly engaged business teams result in 21% greater profitability". (Gallup)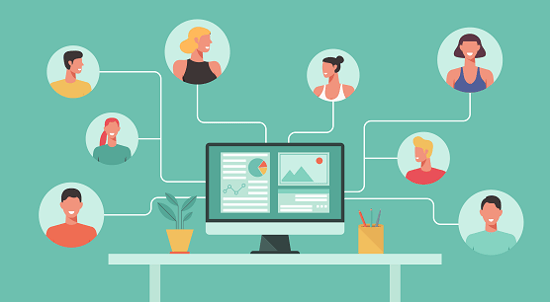 "Businesses with healthy cross-functional alignment were 4 times more likely to see growth in their bottom line" (Deloitte)
Cross-Functional Alignment Matters
Increase productivity and transparency through real-time communication data and insights. Flowtrace shows you how your teams are collaborating, how you can improve cross-functional communication and benchmark strategic alignment within your organisation.
True cross-functional alignment goes far deeper than your strategy, it is part of your culture DNA.
Breaking Down Organizational Silos
It's not just innovation, collaboration and productivity that's hindered by organisational silos. It can expose even the most diligent organizations to catastrophic risks.
As our reliance on technology increases, so does the opportunity for organizational silos to propagate. Take control of your information flow, your employees will be delighted.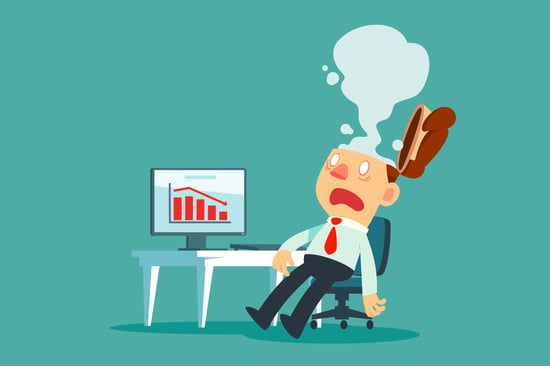 "On average, employees are impacted by 22 hours lost productivity per month due to information silos" (McKinsey)
PRODUCTIVE. ALIGNED. ENGAGED.
You could unlock massive business performance benefits when you actively measure and improve employee productivity, cross-functional alignment and employee engagement.
Our clients have achieved this by increasing total employee productivity by up to 12%, improving talent retention by 15% and enhancing employee focus-time by 10%.
*ROI example based on an organization with 100 employees.
£60K
business benefit from increased employee productivity.
£75K
business benefit from cross-functional alignment.
£44K
business benefit with improved employee engagement.