Become a Flowtrace Collaboration Partner
Differentiate your services and provide your clients with deeper insights for cross-team collaboration, employee engagement and employee productivity.
Grow your business with the Flowtrace Partner Program. Our inclusive program welcomes Partners from around the globe, offering several different partner options that will compliment your business model.
Unlock new opportunities, differentiate your services, and grow your business as a Flowtrace Collaboration Partner.
As Flowtrace's professional services arm, you'll deliver outstanding consulting, sales, on-boarding and value creation services that enable our joint customers to fully unleash their collaboration potential.
We integrate with your client's most common collaboration tools including: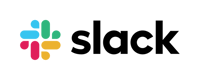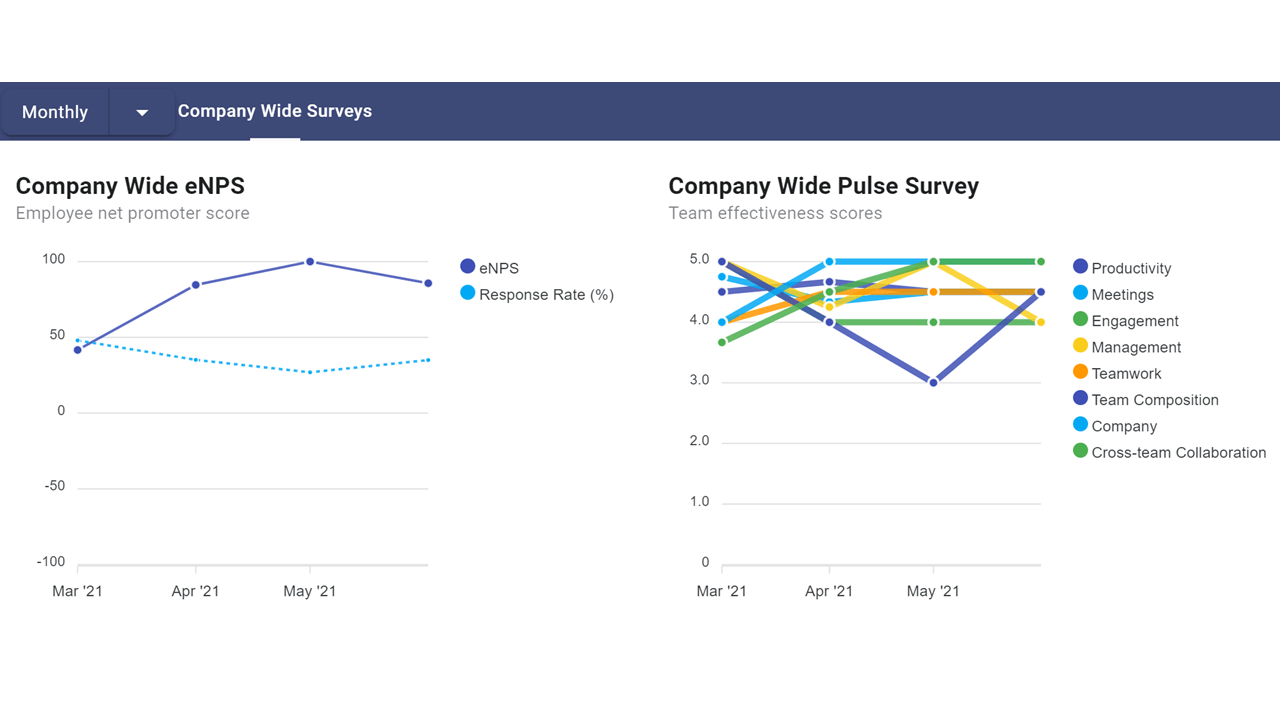 Prove the true impact of collaboration.
Client conversations become a lot easier when you can speak to them about the things they want to hear. Would you rather have them guess at how well you're performing, or show them exactly how their teams are collaborating, and how employee engagement and employee productivity is improving?
Transform collaboration with speed and precision.
Become a modern, insight-driven advisor, consultancy and trusted partner for your clients. Focus on cross-team optimization, not information silos. With help from Flowtrace Collaboration Diagnostics, there's no limit to what you and your clients can achieve. Understand and optimize your client's needs with real-time, continuous analytics and an accuracy that goes beyond traditional consulting methods.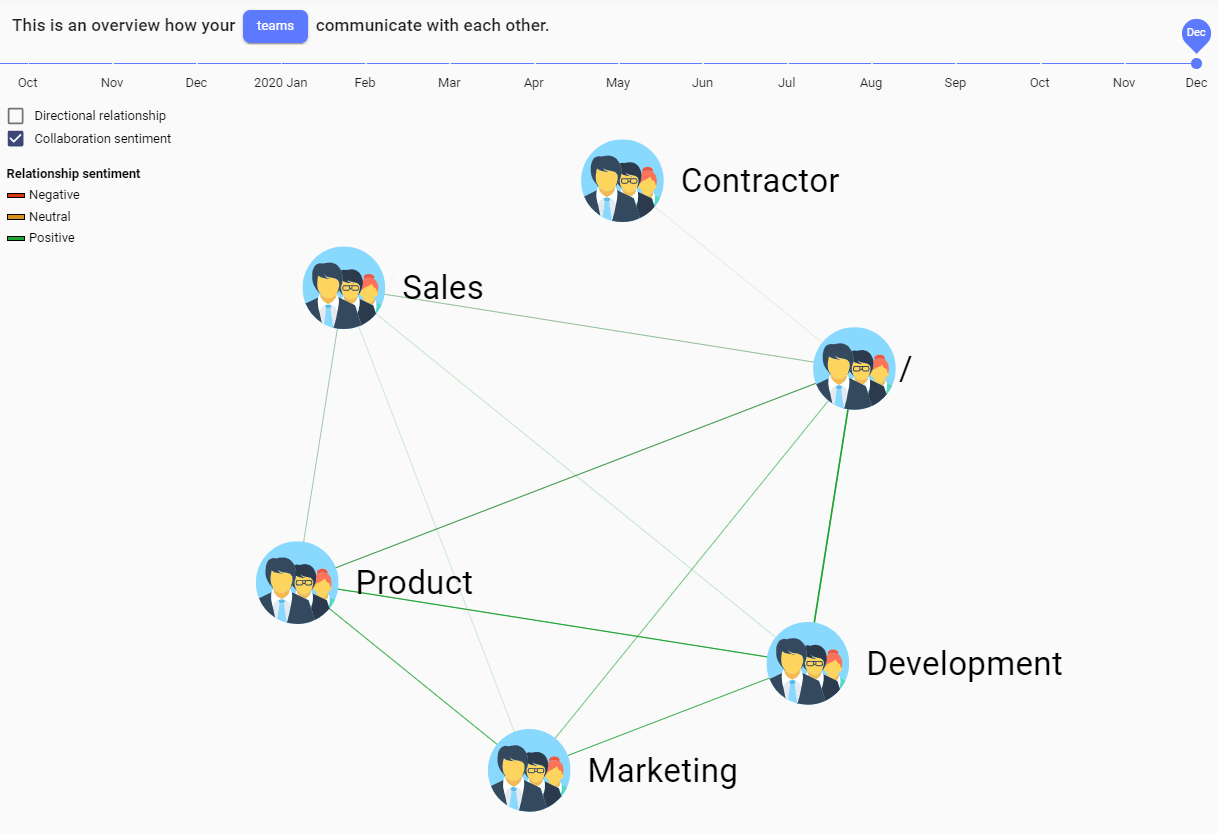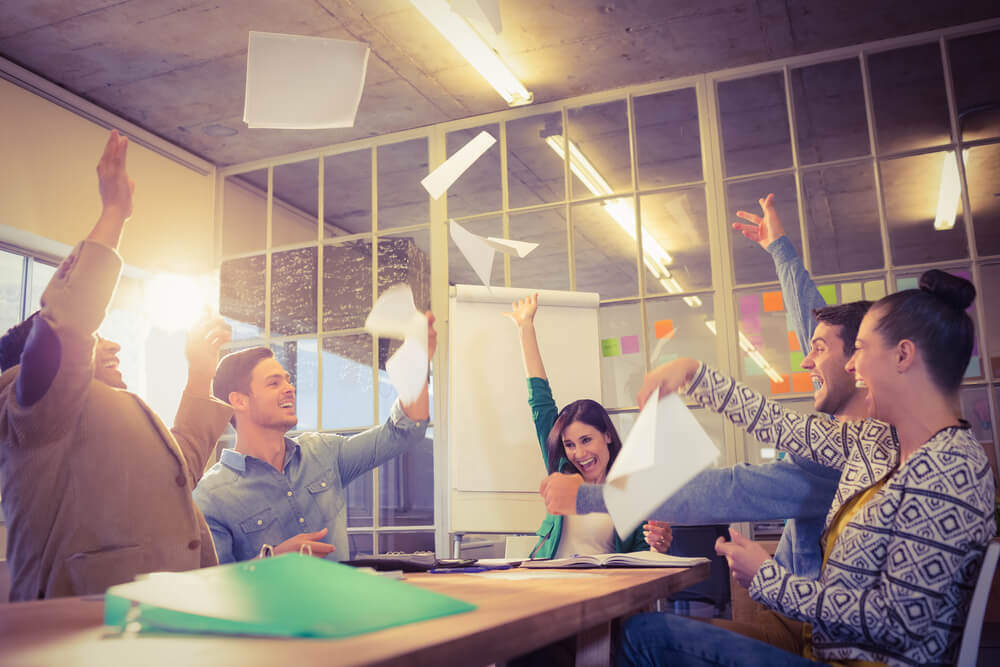 Earn More Revenue From Each Client
A Collaboration Partner ecosystem engineered for success.
As clients gain the benefits from your abilities to improve their team collaboration, employee engagement and employee productivity, they will be more willing to commit to higher budgets.
We offer our partners a healthy monthly commissions, which increases as your clients grow. Plus, Flowtrace partners enjoy additional incentives that make it attractive to introduce your clients to the platform.
Our partner program options
Become a
Solution Partner
Our Solution Partner Program enables partners to bring their valuable business offerings to market and succeed together by creating greater value for customers.
Grow revenue by implementing and selling Flowtrace.
Build a high–value Flowtrace practice.
Access 1:1 sales support anytime you or your customers need it.
Become a
Technology Partner
Our Technology Partner Program provides a programmatic partnership model that enables Flowtrace and our partners to collectively deliver better business outcomes for our customers.
Drive the latest in innovation with the leader in collaboration analytics.
Cover more use cases with your customers to drive retention.
Accelerate your business growth with joint marketing opportunities.
Become a
Referral Partner
Flowtrace works with independent consultants, advisors and agencies to provide referral fees for sharing opportunities that turn into customers.
Grow trust with your customers by referring them to the leader in collaboration optimisation.
Receive thought leadership from Flowtrace to grow your customer base.
Gain access to the Flowtrace network for the latest in news & insights.
Join our partner program today?
I would be delighted to meet to talk about our partnership program with you. You can schedule a time that is convenient with you directly with me below.