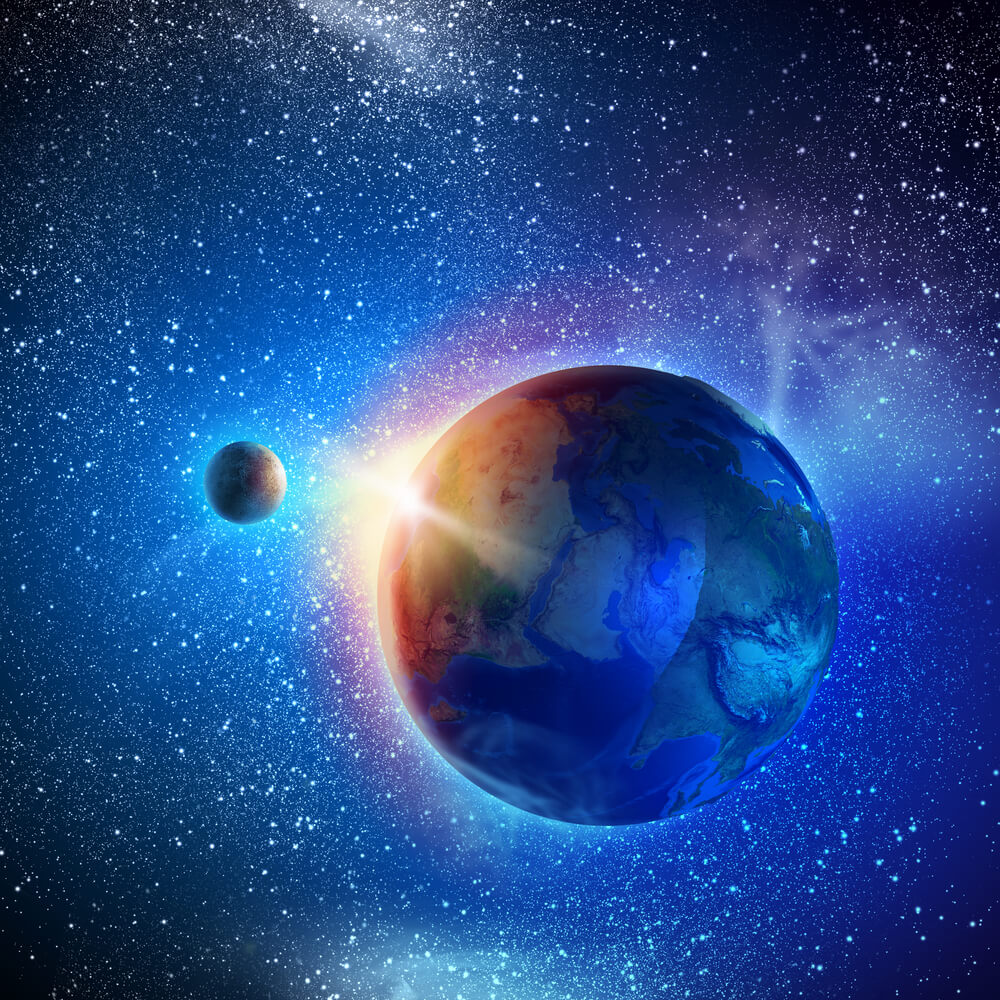 This article is looking to answer what exactly is the metaverse and what could define the age of metaverse, and has the age of metaverse already dawned? We are also taking a look into possible Kafkaesque world in which corporate overlords (Meta.com et all) control how we conduct ourselves.
To get started I want to give you the definition of the word metaverse, and by its narrow definition we conclude it means a virtual-reality space, or in other words, a virtual universe. I know I'm taking a risk of using this word that might not be relevant in a couple of months' or years' time. However the concepts, and thinking, is timeless no matter how you view them.
For the purpose of this article, we are envisioning the metaverse definition is extended to include all online communities, enabled by the internet and augmented with any types of extended reality, or their communities within.
This posting will assess what the metaverse is, where are we now, what it could look like in the future and what possibilities the 'Age of metaverse' may present.
This article is not about the immediately recognizable parts of the metaverse like consumer app's such as Instagram, TikTok, Facebook and all.
Instead, I want to take a look into the world of business and what the metaverse looks like from this context. Throughout this article, I focus on the current trends, economic opportunities of the metaverse, how to conduct business and how to interact within.