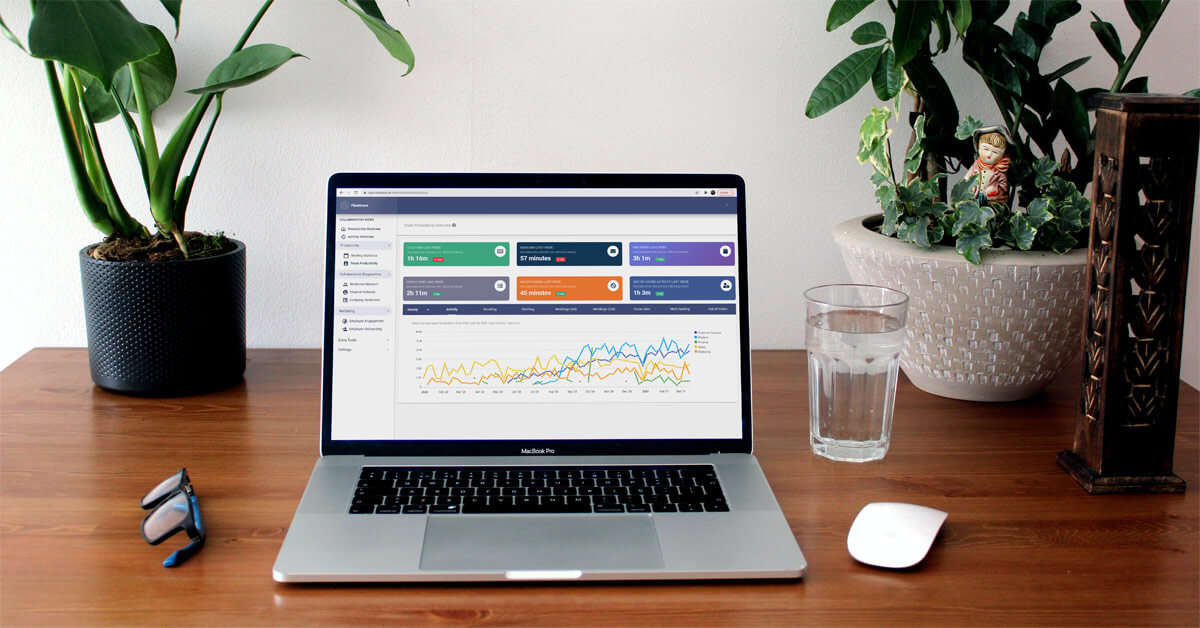 Flowtrace is the world's first self-service Team Collaboration analytics software tool for high growth tech companies.
Flowtrace
today announces the launch of its new platform to transform Team Collaboration.
Flowtrace works with founders and leadership teams to help organisations transform how work gets done in their companies through improved communication, team collaboration and employee productivity.


Flowtrace offers a '
Freemium Plan
' to its platform, the freemium plan which integrates with Slack to measure team collaboration effectiveness is available with a 15 user licence.
The freemium plan includes Slack channel sentiment analysis, Employee net promoter score (eNPS) surveys and a personalized insights dashboard for every employee.


Flowtrace is launching paid plans later in 2021 and has announced an '
Early Access Program
' for these advanced features, the paid plans start from £43 per month, including a 30 user licence and offer more integration capabilities with communication and collaboration tools like Google Workspace, Jira, GitHub, Trello, Intercom, Hubspot and Salesforce.