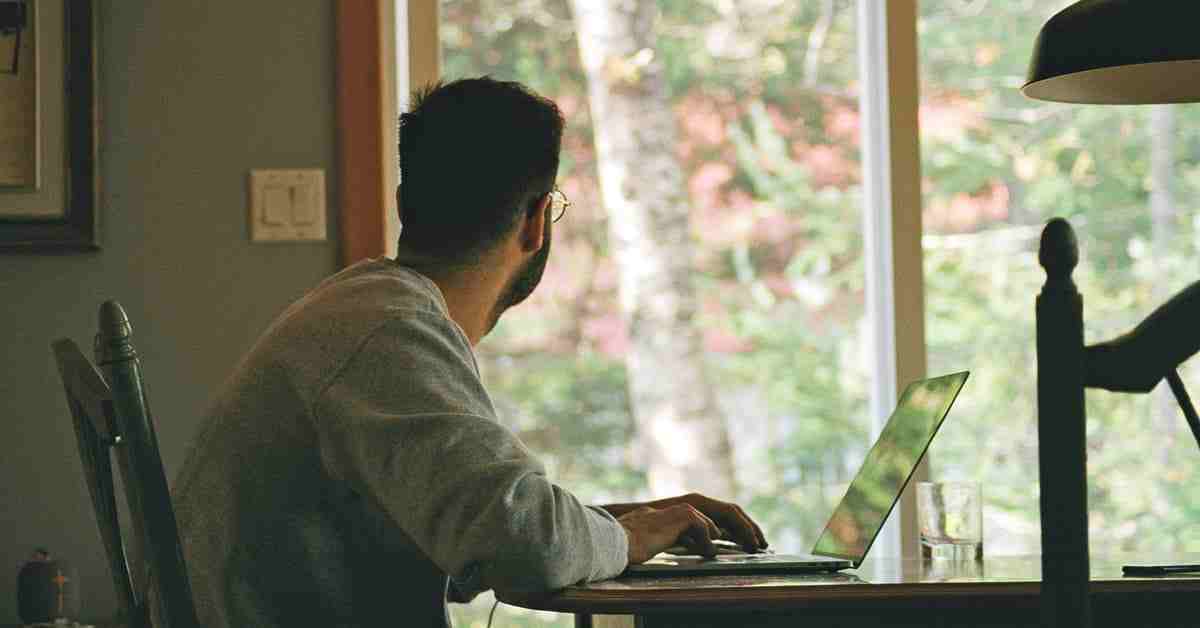 In an ideal world, we want our teams to be more productive, but how would we know they were if we didn't measure it? Merely seeing an increase in the output of work doesn't mean more valuable work is actually being done.
Truth is, discovering how to measure productivity of your teams can be a mammoth task, especially in an increasingly remote workspace. Given the abundance of tools knowledge workers use every day, it can be hard to find where to begin!
In our short guide, we go through the five different methods of measuring productivity for teams, so that you can evaluate if there are any issues with processes and empower them to do their best work in the future.