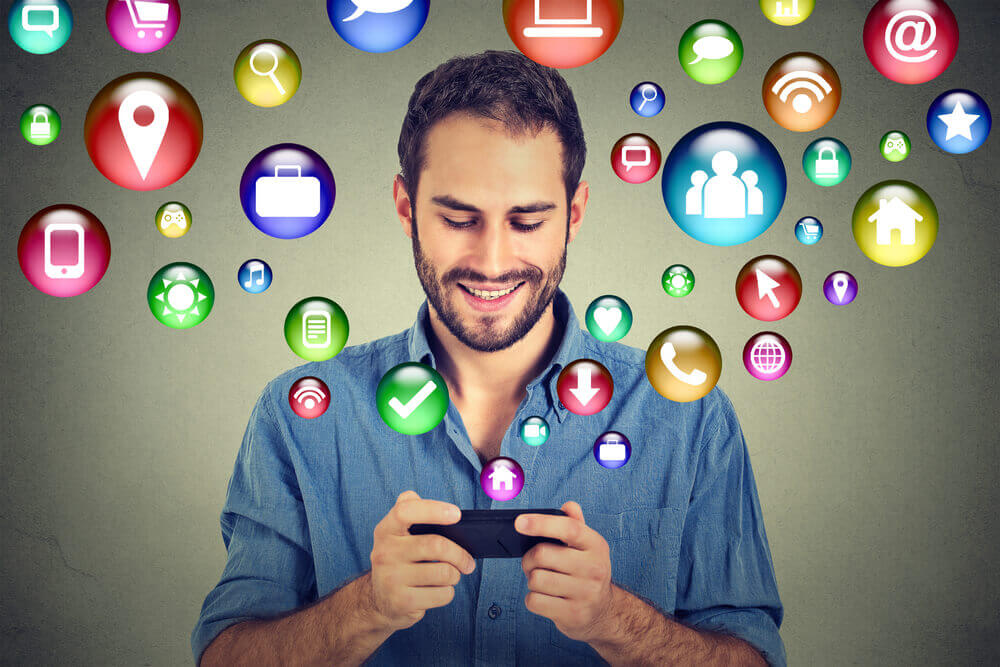 Building a startup is one of the most fun and rewarding things you can do in business. With so many tools and SaaS platforms available, it can be daunting to know where to start and understand the best startup software tools which are right for you to support your growth.
In this guide we take a comprehensive look at some of the best startup software tools, free plans and cool software to help you launch, run, manage, market, collaborate, scale and measure the success of your startup.
We have pulled on the experience of 100s of startups in this guide and asked for their feedback on software tools they have used when building their startups.