Redefine how you measure collaboration & productivity with Flowtrace
The future of work is here. Gain insights you need to analyse the productivity and collaboration of your teams so you can empower them to do their best work.
⚡ Identify and break down information silos
⚡ Improve time allocation and productivity
⚡ Increase staff retention and engagement

integrate your collaboration & Productivity tools

What wins have business leaders had with DECISION INTELLIGENCE?
"More with less."

Productivity is up significantly, and we can do 30% more work with pretty much the same workforce. Our smaller sales team is closing more deals purely because we are so much more efficient now!
"The proof is there for everyone can see."

If we know about issues, we can do something about it. One person isn't enough to ring the alarm - we needed to make problems more widely understood and visible for the company to take action.
"There's no going back."

Here's an idea: Try this tool for free, put it in front of your CEO, and threaten to take it away unless they pay. They will just sign it there and then!
The Pains are real – and there's a big cost to doing nothing
Don't let your star players slip away
Employees list bottled frustration and poor communication as main reasons for leaving their job.
Remove the sources of friction between teams and departments so your employees can concentrate on doing their best work instead of managing office politics.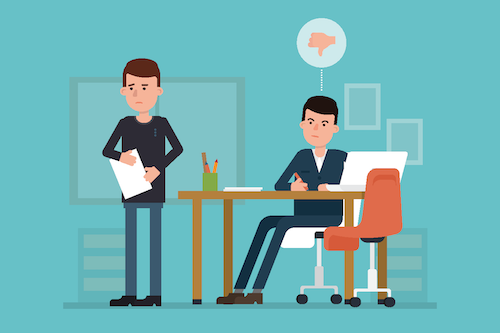 There are more opportunities than ever for talented people. They will go where they feel appreciated.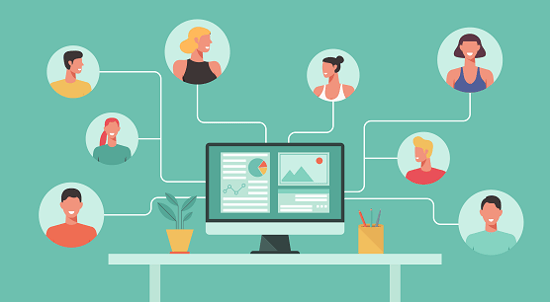 Gain visibility on how people work together internally and externally, and if there are any bottlenecks.
MAP YOUR TEAMWORK
Increase productivity and transparency through communication data. Flowtrace shows you how your teams are collaborating within your organisation.
When we notice patterns of under or over-collaboration that warrant a closer look, we'll let you know.
No more wasted TIME DUE TO POOR TEAM COMMUNICATION
Double-work is frustrating and it affects efficiency when people grind away on tasks that have already been started. But so does over-communication and too much admin.
Break down information silos and optimise the number of communications you have at work.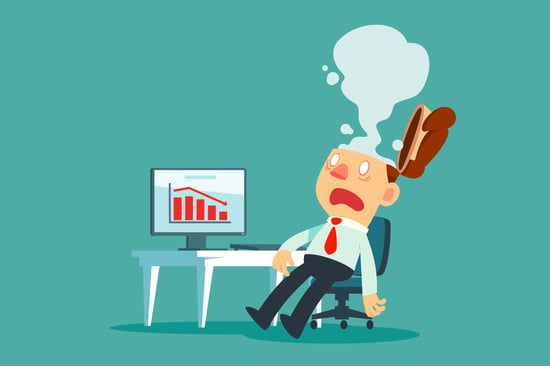 Working on a project that's already in progress by another team can lead to employee disengagement.
Disengagement at work is a universal problem.

You're not alone.
EMPLOYEE EXPERIENCE ROI
You could be saving £180K per year if you run a 100-employee company when you actively measure and improve their experience.
To get there, you need to enhance attrition by 15%, increase productivity by 1%, and reduce wasted efforts by 10%.
£44K
in savings by engaging your workforce

£75K
in savings by aligning your team efforts
£60K
increase in value by increasing productivity