Our clients GET WORK DONE FASTER.
Managing SCALE
Premature scaling is a common reason why so many organizations fail within their first 3 years. Funding can be trigger, exponential growth can be a trigger, on face value neither of these sound like bad things.
However, with both of these triggers, doubling or trebling your headcount in a short space of time is also common. This is where managing scale efficiently becomes business critical.
Flowtrace enables you to measure information and collaboration flow with your new teams, how new teams are influencing your business and how quickly new teams become connected to your established organization.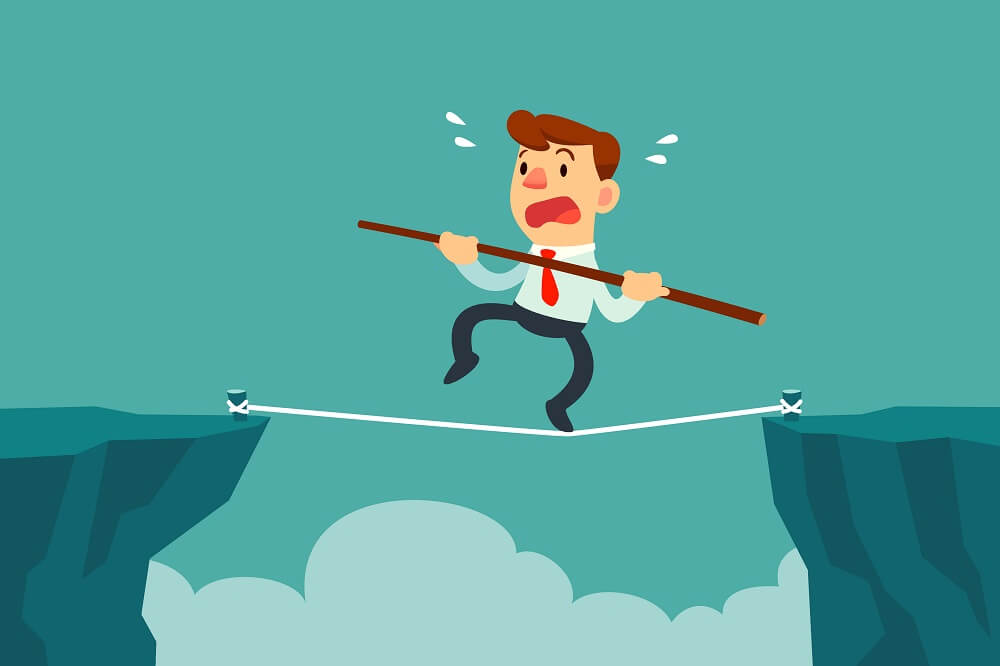 Improve Alignment
As your organization grows and you build a team, your employees will look to you for strong leadership and alignment to the companies mission, vision and strategy.
Be clear about your company mission and vision and make alignment friction-less.
Empower your employees to communicate and collaborate effectively.
Remove communication and collaboration blockers so your employees can focus their individual and team objectives, the company's overall goals and be fully on board with the direction the business is taking.
Flowtrace can help your organization to balance strategic alignment, employee productivity and team collaboration effectiveness.
THE SILO MENTALITY
Remote employees, hybrid working and misalignment on strategic company goals are all reasons which enable information silos to propagate.
Organizational silos cause problems for every employee whether you are already aware of the issue or not, but getting rid of silos altogether may result in additional unwanted chaos relating to your culture, if employees feel their communication is being to controlled.
This is where Flowtrace can help, we are not a communication monitoring tool, we help our clients continually improve by understanding team communication and collaboration patterns, our clients gain in-depth analytics to help identify and break down organizational silos that have the most positive impact on growth.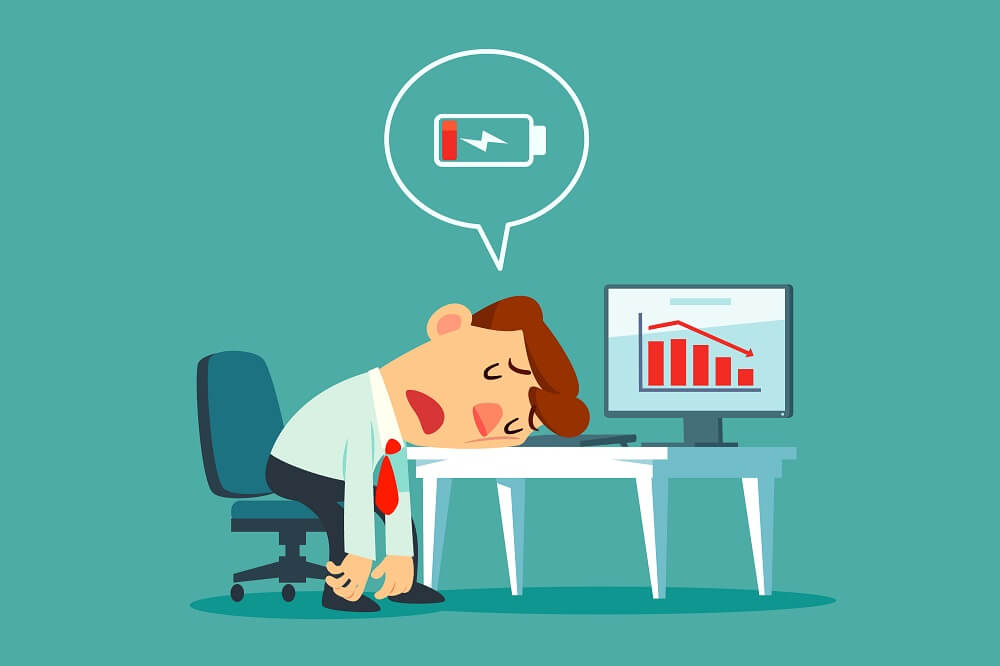 SUPER-CHARGE YOUR EXISTING TOOLS WITH COLLABORATION ANALYTICS.
"Our teams span multiple continents, now more than ever, gaining deeper insights and transparency from collaboration tools like Slack and Google is business critical

"

Olga S.
Founder & CEO of Monshare