We help you understand and optimize how work gets done in your company. You will quickly benefit from a more productive workforce, engaged employees, cross-functional alignment and better business outcomes.
Real-Time Productivity Insights
Was today productive for all your employees?
In-depth trend analysis of how your team's time is spent.
We segment the day by time utilization: emailing, chatting, meetings, deep-work time, out-of-hours collaboration and more.
Collaboration and culture are the foundation of business success, our platform enables you to harmonize positive collaboration time with focus time, and identify negative impacts on your teams like multi-tasking, and out-of-hours collaboration.
WHEN DOES YOUR COMPANIES BEST WORK GET DONE?
We segment the day into three distinct categories: multi-tasking, collaborative, and focus-time.
The right balance of collaboration time enables the flow of work and keeps teams aligned to the companies goals and objectives.
Too little team collaboration and work quality quickly suffers, too much collaboration, can result in lost productivity and work not being completed.
Your workday does not always go according to the plan, with a multitude of device notifications, distractions impact productivity.
When these distractions result in reactive work, the negative impact on productivity increases, we provide you with the insights to minimize the disruption and maximize your teams proactive work.
Personalized Metrics For Every Employee
YOUR EMPLOYEES GAIN ACCESS TO THEIR OWN ANALYTICS SO THEY CAN OPTIMIZE THE WAY THEY PREFER TO WORK.
We provide every employee in-depth analytics about their work day and how they utilize their time.
The employee level view is 100% private to each individual and accessed using our Slack integration.
These details are not available to anyone else, and are designed to give a factual view to each individual employee.
You can empower your team members to take control of positive productivity factors such as focus-time and cross-team collaboration, whilst reducing negative impacts on employee well-being and employee efficiency like multi-tasking and out-of-hours collaboration.
Reduce The Amount of Ineffective Meetings
"On average, 31 hours
is lost due to unproductive meetings
per Employee, per Month". (gartner)
Time is money, and poorly conducted meetings, meetings without agendas and actionless meetings are causing companies significant losses in productivity.
When it comes to improving the effectiveness of your meetings, having the right calendar analytics is a great place start and set the tone for a more productive meeting culture.

We aggregate your calendars so you get a true understanding of productivity cost impact and quality of your meetings.
Read more about our Calendar Analytics and start benefiting from increased business performance and improved employee efficiency.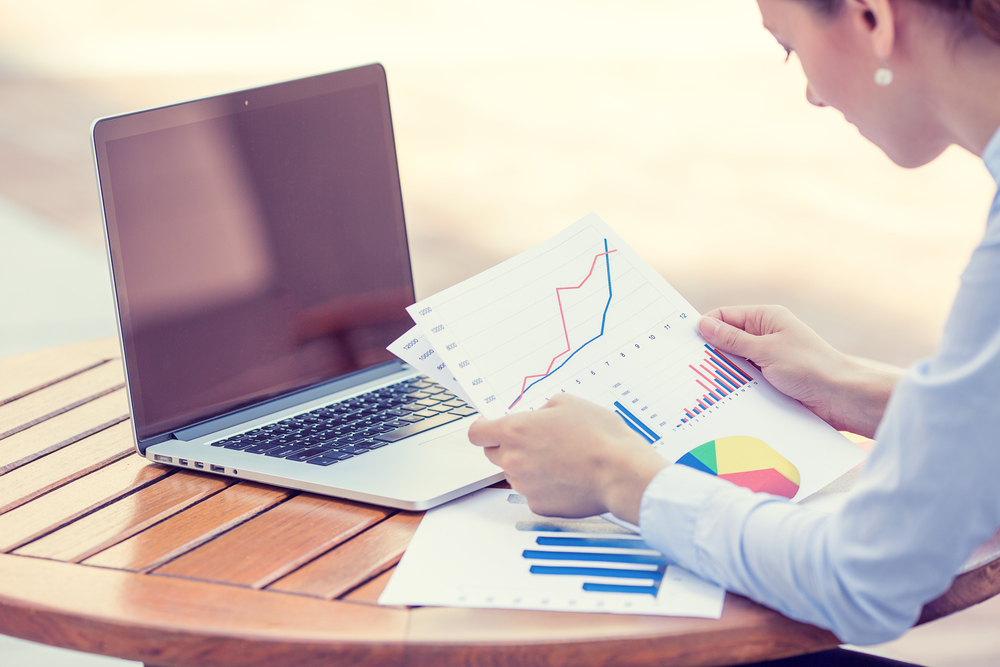 GET STARTED TODAY, CREATE YOUR FREE ACCOUNT
For organizations with up to 15 employees we offer 'Free Forever' access to our platform. You can get started in less than 2 minutes.