Productive. Connected. ENgaged.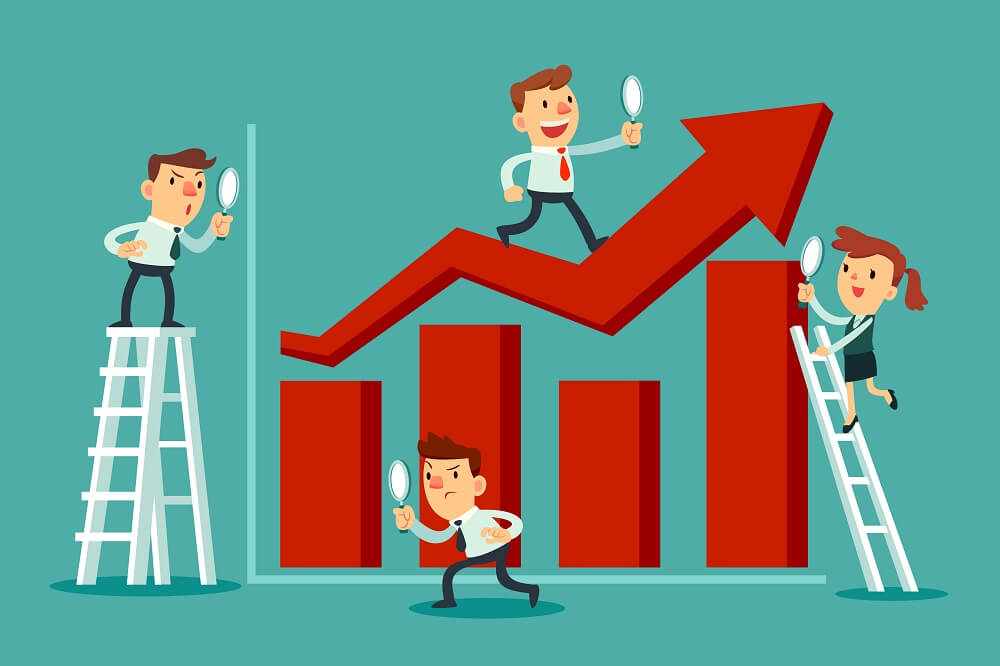 Increased Focus-Time
Quite simply, focus time is measurably and positively correlated with improved productivity, faster decision-making and increased revenue.
Constant distractions and notification interruptions are a time and productivity killer. Even brief mental blocks created by shifting between tasks can cost as much as 40% of your daily productive time.
Flowtrace enables you to measure and improve focus time across your organization as part of your workplace culture through our intuitive analytics. We also go one stage further, each employee will be able to see their own focus time metrics through their own personalized dashboard.
Better Connected Teams
Connected teams are a powerful driving force behind successful organizations.
In fact, high performing connected teams is not difficult to achieve, it requires the right data, ease of access to information, but most of all, it requires the right understanding of how coworkers connect with each other.
Flowtrace provides analysis on how your teams connect, communicate and get work done together.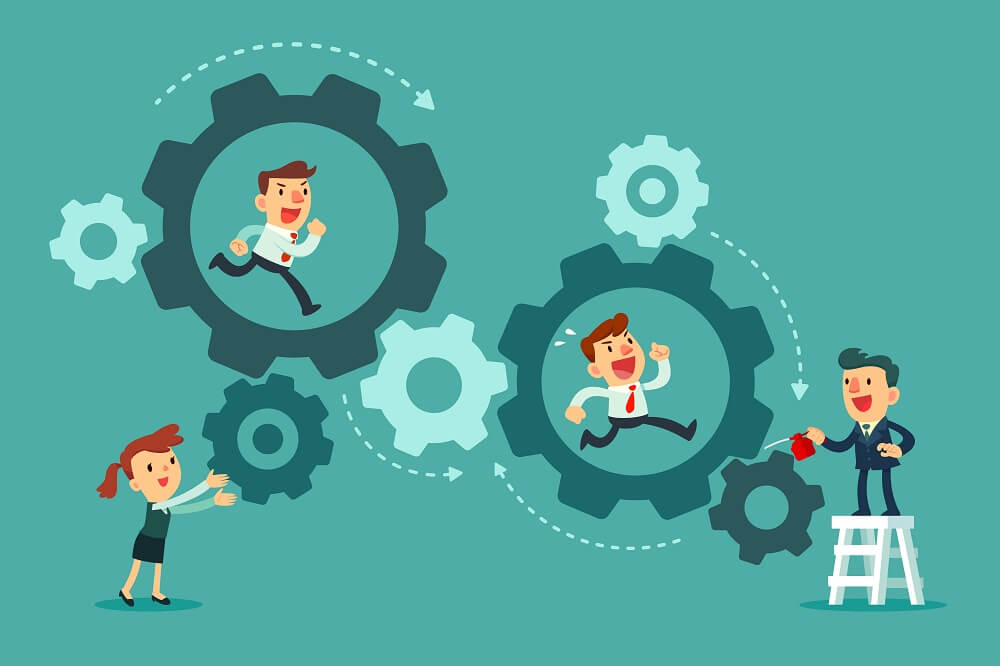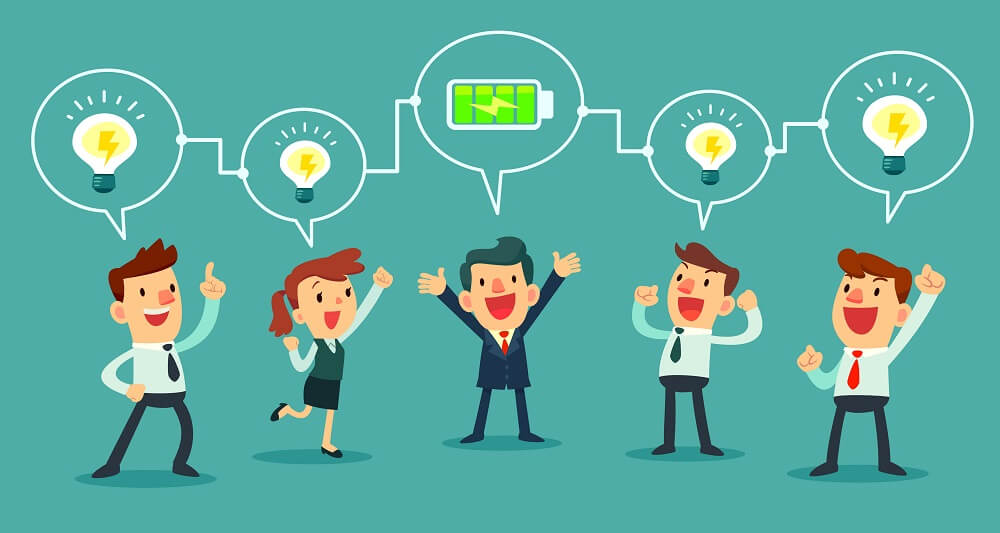 Foster Innovation
When an organization stops innovating, it is only a matter of time before it fails. Creating a workplace of intellectual bravery lies in leadership.
As a leader, you set the tone, create the vibe, and define the prevailing norms. In our hybrid work era intellectual bravery has become even more important and needn't be lost, your continual innovation success depends on your ability to establish patterns in communication and be pro-active with cross-team collaboration and alignment.
Flowtrace provides the right analytics to make data-driven decisions on how you can foster innovation even in a remote-first workplace.
Optimize the COLLABORATION tools you already use.
"Flowtrace helps us get work done faster, and our teams thrive in a more collaborative way of working".

Lorenzo De Mattei
Co-Founder & CTO of Aptus.Ai