REquest free access
With Flowtrace, you can measure how your team collaborates internally and externally to create better, more productive ways of working as a company.
Our app has:
📊 Collaboration Diagnostics for mapping team and employee relationships.
🚀 Productivity Analytics to see workday breakdowns and meeting insights.
🙌 Employee Engagement to track engagement and quality of onboarding new hires.
Book an intro call with one of our Founders, Petri Lehtonen, or Ian Spencer and they will show you around! 👉
INTEGRATIONS YOU NEED TO GET STARTED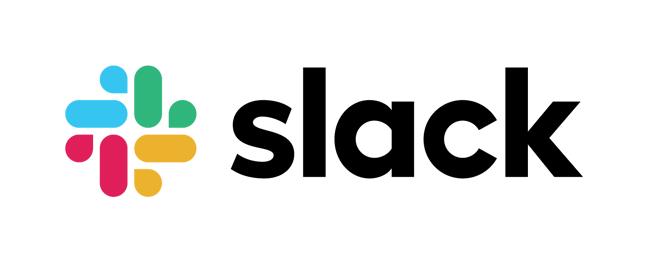 TRY Flowtrace & BOOST THE EFFICIENCY OF YOUR TEAM!
"More with less."

Productivity is up significantly, and we can do 30% more work with pretty much the same workforce. Our smaller sales team is closing more deals purely because we are so much more efficient now!
"The proof is there for everyone can see."

If we know about issues, we can do something about it. One person isn't enough to ring the alarm - we needed to make problems more widely understood and visible for the company to take action.
"There's no going back."

Here's an idea: Try this tool for free, put it in front of your CEO, and threaten to take it away unless they pay. They will just sign it there and then!