Flowtrace Collaboration Tools
Flowtrace is built to integrate with all collaboration and business tools your team uses.
You will find out that no matter what the SaaS tool your team uses, Flowtrace takes care of it. Here you can find the most common tools our clients currently use, and analyse.
If you cannot find your collaboration tools below you can send a integration request form at end of the page.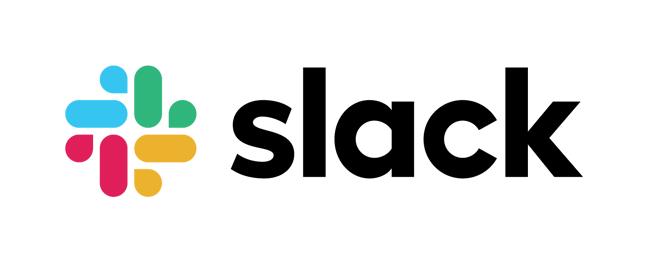 You need a Slack integration to get started with Flowtrace. When you first time register with Flowtrace, we guide you through Flowtrace Slack bot installation. The whole process takes less than 1 minute to complete.
With our bot you can analyse all public channel communication and survey your employees opinions about collaboration, productivity, and teamwork.
Our paid plans include integration with Google Workspaces. Your company calendar, documents in your drive, and envelope information of email exchanges are the backbone of your cross-team collaboration footprints.

Google workspace integration with Flowtrace is installed using a service account with domain-wide delegation permission. You have a full control on the scope of the integration and can include any of the Google Workspace tools you choose.

Your team structure will be automatically inherited from your employee directory and doesn't require any manual team structure uploads.
You can find further information about the integration method for calendar analytics, gmail analytics, and drive analytics from here.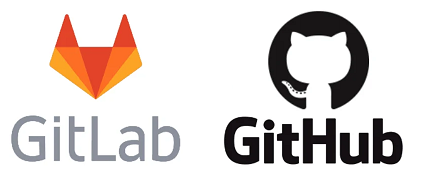 Your engineering teams collaborate in these tools. It takes less than a minute to configure GitHub and GitLab to receive collaboration information regarding pull requests, pull reviews, project comments. You can integrate any collaboration feature your team uses from these tools at ease.
You can read more about technical integration details for GitHub analytics and GitLab analytics.
Project management involves loads of cross-team collaboration and we integrate with the most common tools out of the box. You have full control on the collaboration events you want to integrate with Flowtrace to surface the patterns of collaboration within your project management processes.
You can read more about the integration method for Jira analytics, Trello analytics, and Asana analytics.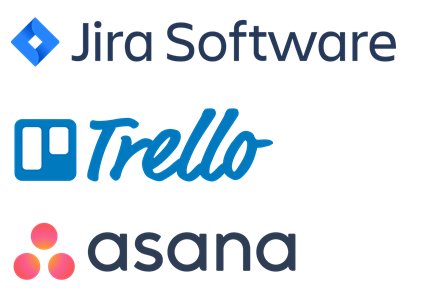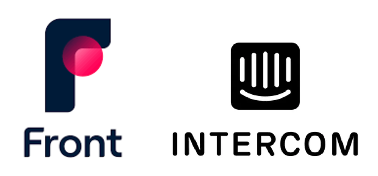 Understanding collaboration of your company would not be complete without easy to configure integration with most commont CRM and marketing tools. You can configure any collaboration pattern from your sales and marketing teams to Flowtrace with ease.
Learn more about the integration method for HubSpot analytics, and Salesforce analytics.

Integration Missing?
Please reach out to use about the tool you use and which you don't see in our list of integrations yet.