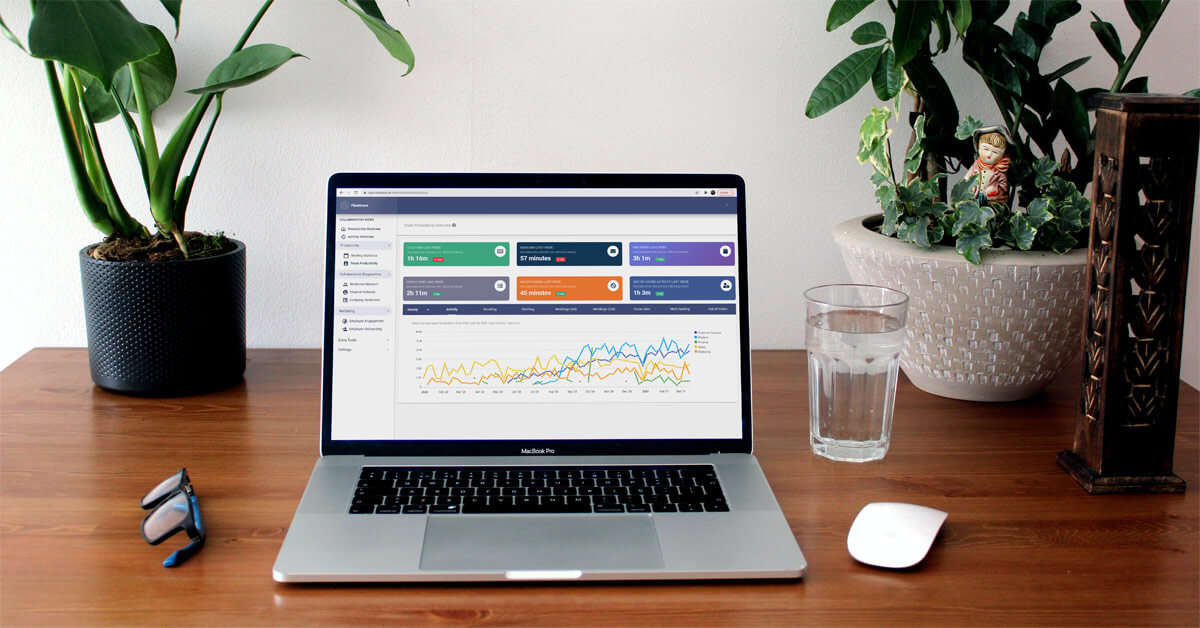 Without collaboration, there would be no innovation.
And while most employees and leaders recognise the value of working together towards a shared vision, finding the time and best processes can prove extremely difficult.
It's not enough to put all of your star players in one room and hope they will work it out. In most cases, individual skills matter less than the overall attitude and environment the people are in.
" Who is on a team matters less than how the team members interact, structure their work, and view their contributions." - Julia Rozovsky, Analyst, Google People Operations
Read on to learn the benefits of collaboration, how we measure collaboration and teamwork in Flowtrace, and how you can be more collaborative as an individual contributor or a leader at your organisation!