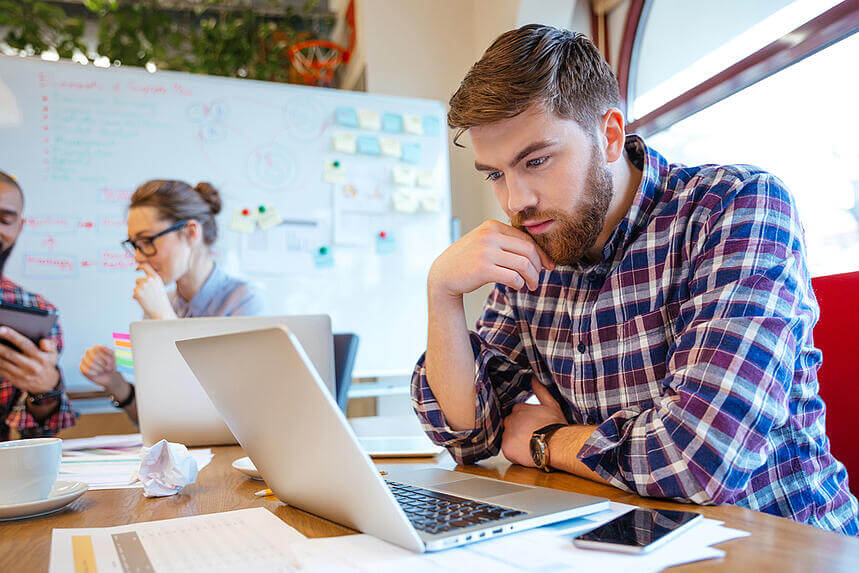 When start-ups conduct their first OKR process, in almost all cases it is completely over-engineered, from the amount of objectives to the interoperability between each objective and key result.
So you're an early stage start-up or preparing to scale. Awesome.
Your team is growing fast. Amazing.
You feel it is time to take a more structured approach with your company objectives. Great.
You have heard about OKRs. Excellent.
You think your first set of objectives should be all about profit, customer acquisition and funding. Ah. Okay. Hmm.
You think your teams are collaborating well…
You think your teams are highly engaged…
You think no-one is at risk of burnout…
You might need to think again…