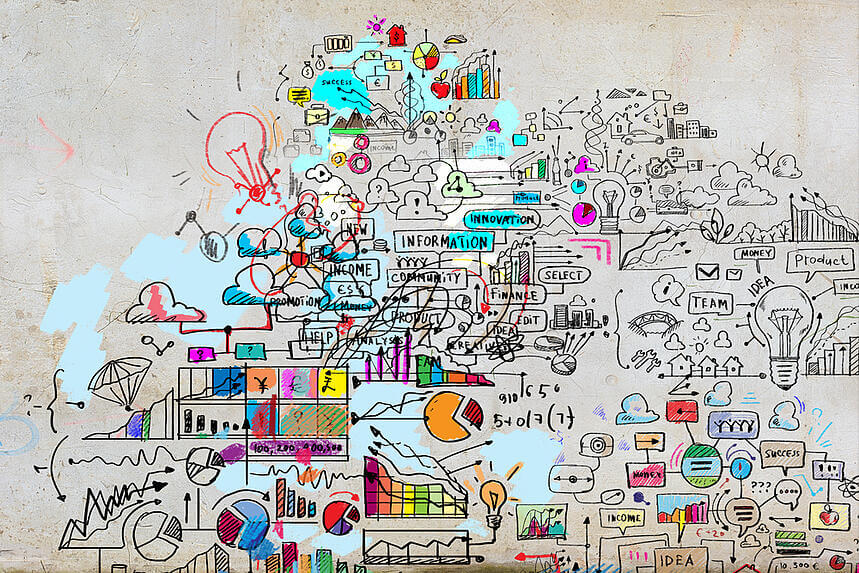 The Flowtrace Partner Program is designed for organizations who want to help their clients gain greater business benefits from in-depth team collaboration analytics.

In the last two years, the relationship between employer and employee has changed. We have all had to adapt the way we work, how we communicate with colleagues and how we effectively collaborate within our teams.

With the launch of the Flowtrace Partner Program, the company is looking forward to building new strategic partnerships to help more organizations utilize the power of Team Collaboration Analytics, Slack Channel Analytics and Google Meeting Analytics.